Latest Updates
Tales From the Rails​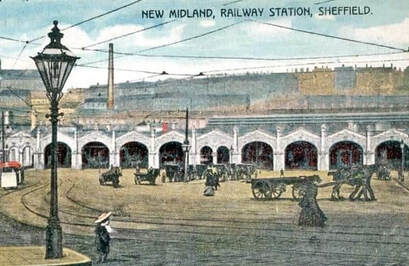 WAT are currently working on an exciting new project celebrating stories from early rail history in Sheffield, Tales from the Rails is a partnership between Newfield School, East Midlands Rail (EMR) and WAT.

WAT's creative practitioners, Paul Whitfield & Gertie Whitfield, are leading the project, starting with training the participants to use British Newspaper Archives to research stories.

Paul will then guide the group in turning some of the stories into short audio scripts. Finally, the scripts will be recorded and turned into a podcast so that EMR passengers, and a wider audience, can listen to rail history brought to life.

Donna Lee, Assistant Head at Newfield says: 'The project weaves so many interesting academic skills into one whilst bringing students who are passionate about history, writing and performance together. The project allows students to learn more about local history and develop their skills as well as offering opportunity for the local community to also get involved. We are excited to be hosting such a fantastic project and can't wait to see these stories come to life'.
Fascinating tales are emerging, some featuring the work of Detective Superintendent Moody, Central Mainline Railway's Detective. His retirement in 1907 was reported at length with this illustration of him.

These free sessions are open to community members and happen after school on Mondays and Thursdays through January and March 2023. If you would like to contribute to the research, writing and or recording of the scripts please contact:

whitfieldgertie@gmail.com
​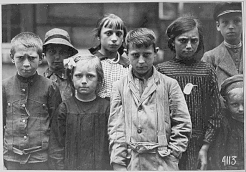 World War 1 Work
WAT's WW1 themed work is featured in "Children and Conflict", one of four "open access downloadable legacy-themed e-books" from the 'Beyond Commemoration: Community, Collaboration and Legacies of the First World War' project.
Click here to access the books,
which can be downloaded as PDFs. Our work is on page 48 of "Children and Conflict".
---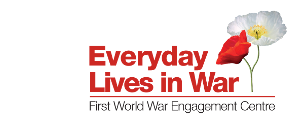 New Play Script
Paul received Arts Council funding to write a play for young audiences (8+) exploring issues around the environment and climate change. Paul has written a script that is age-appropriate, engaging, accessible and thought-provoking. The script has been developed with Y 5/6 pupils at Norbriggs Primary School in Derbyshire, who carried out a rehearsed reading for the Y4 class.
The script of "The Story Tree" is now available as a free download.
Click here to access it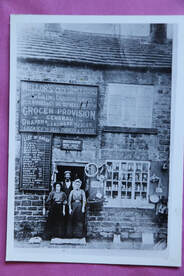 ---

WAT is proud to offer effective and exciting Drama PPA or extended Drama projects for primary schools.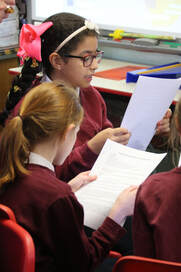 What place is there for Drama in the Primary Curriculum?

In Sept 2016, Gertie began delivering Drama PPA for years 3 and 4.

Norbriggs Primary School Head, Paul Scragg, says of Drama that it; "Develops teamwork, cooperation, listening skills, debating skills, empathy, confidence, social etiquette, the list is endless."

Paul wanted Drama in school because: "Learning is dynamic, and children's ideas/learning can be challenged and accelerated at the point of learning for the greatest impact. Some children were not engaging in the classroom and were being passive learners. However, in Drama it is very evident how the children are working and what their level of understanding is, and the lesson can be adapted to take into account feedback and observation of the children in real time."
---
​WAT are excited to announce that we are now Artsmark Partners. To find out more about what we can offer
click here
.
​Find out more about Artsmark at
www.artsmark.org.uk.

WAT specialises in creating exciting and varied experiences with History with schools and their communities.
​
In the last five years, Gertie and Paul have been involved in facilitating and delivering 8 highly successful Heritage Lottery Fund (now the National Lottery Heritage Fund) projects.

WAT's writer accepts commissions to create plays for children, young people and their wider communities. Recent commissions have been from the University of Nottingham and Heritage Lottery Fund (now the National Lottery Heritage Fund) projects.


​
WAT's Gertie Whitfield also accepts commissions to produce resources for History, PSHE, Drama and English.
She has worked with Historic England, Sheffield Hallam University, University of Nottingham and Leeds Beckett University to produce a variety of resources. Gertie specialises in tackling sensitive or challenging subjects through PSHE, History English and Drama.
​
Visit whitworks.co.uk for more details about this strand of WAT's work.